How to Borrow Money Online in the Philippines Through GCash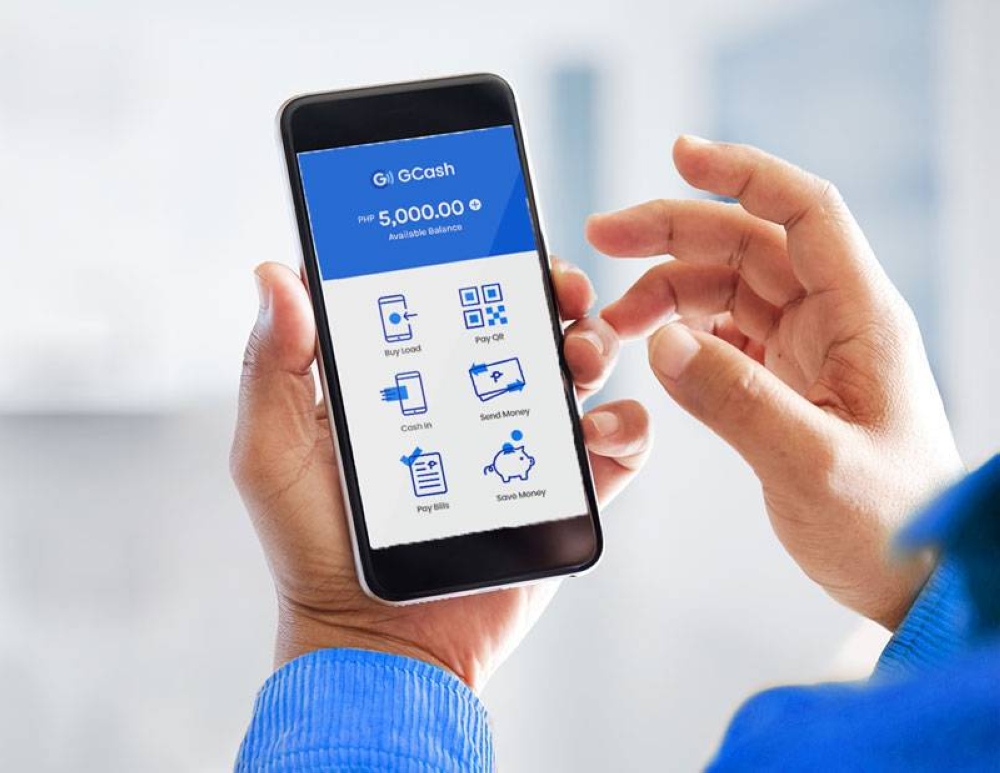 GCash has become an essential mobile wallet and financial services app for millions of Filipinos. With GCash, you can send and receive money, pay bills, buy loads, and more. One of the most useful features of GCash is the ability to get quick access to cash through their loan services. If you need to borrow money right from your phone, you can avail of a legit online loan through GCash. The online loan app thru GCash offers a few different loan options to meet your needs.
GCash Loan Options
There are currently three main ways to get an online loan thru GCash. Each loan service has its terms, rates, and qualifications that you need to be aware of. 
What is GLoan?
GLoan is an important feature for GCash users to avail of legit online loan thru GCash. You can use it to pay bills and purchases at GCash non-partner merchants. You can credit the loaned amount to your dedicated bank. GLoan allows you to borrow up to ₱125,000 depending upon the Gscore, and GCash transactions.
The payment period is 5,9,12,15 or 24 months depending upon the amount of the loan. With GLoan you can get approved and receive the money you need instantly without paperwork or long processing times as well as there is no collateral needed. 
This makes it a quick and convenient way to get emergency cash or funds for unexpected expenses that come up.
To qualify for GLoan you'll need to verify your identity and have had active use of GCash services for at least 6 months. GLoan charges a standardized interest rate of 1.59% per month. The interest rate may vary per GCash user and loan tenure. There is a processing fee of 3% that is deducted from the availed amount of the loan. As if you applied ₱100000, the disbursed amount will be ₱97000.
What are GGives?
If you are planning to buy a big ticket and haven't enough balance to pay, you need not to worry. You can buy it by using the online loan app thru GCash. Such instant payments can be made through GGives which provides the feature of buy now from the GCash partner merchant and pay later in 0% installment.
GGives offers personal loans up to ₱125,000 that you can pay back over 6,12 or 24 months. The interest rate starts from 2.5% monthly. 
To get approved for GGives you'll need at least ₱5,000 in inbound remittances to your GCash wallet over the past 6 months. You also must have had your GCash account for 1 year and have a good credit rating.
The advantage of GGives is that the shopping can be repeated because GGives can also be repeated for up to 5 active loans and there is no interest to be paid when using GGives at selected partner merchants as compared to GLoan.
What is GCredit?
GCredit is yet another remarkable feature within the GCash universe. It acts as a digital credit card, allowing users to make purchases and pay bills without the need for a physical card. GCredit extends a financial lifeline when you need immediate funds but don't wish to go through the loan application process. It empowers you with financial flexibility and convenience.
GCredit provides loan amounts through GCash, up to ₱50,000. GCredit loans are payable over 12 months with interest rates of 5% to 7% per month.
GCredit has stricter requirements than GLoan or GGives. You need to be 21 to 69 years old and have 2 valid IDs registered with GCash. You should also have been an active GCash customer for at least 1 year with regular income flows into your account. Having a good credit history is also a factor in getting approved.
What are the GCash Loan Requirements and Qualifications?
While each product has specific qualifications, there are some general requirements to receive any type of GCash loan. Here are the key criteria you need to meet:
Must be a Filipino citizen aged 21 to 69 years old.




Have a valid ID registered with GCash.




Consistent income flows into your GCash wallet.

Must have qualified GScore.




Good credit rating with no history of missed or late repayments on loans.




Have verified account
 Meeting all the requirements doesn't guarantee approval, unfortunately. GCash will review your account activity and credit rating to make a decision. Using GCash for transactions and remittances will help improve your chances of getting approved.
Make sure to choose the loan product that matches your qualifications to have the best shot. For example, if you've only had GCash for 6 months, GLoan would be your only option. If you've had it for 2 years with a good credit history, you may qualify for the higher amount of GCredit loan.
How to Loan in GCash?
If you meet the qualifications, taking out a GCash loan is quick and easy to do right from your phone. follow these steps:

Open your GCash app and go to the "Borrow All" feature on the dashboard.


Choose which loan product you want to apply for i.e. Gloan, GGives, or Gcredit.




Review the key terms like loan amount, interest rate, and payment duration.




Click the "Borrow" button and enter the amount you wish to borrow.




Fill out your application form with your complete details and e-sign the loan agreement.




Review the loan amount and confirm the amount. After that OTP will be sent to your registered number and verify six-digit authentication code




If approved, the loan amount is instantly credited to your GCash wallet.
 The whole process can take as little as 10 minutes from the start to getting the money in your account. It's the fastest and most convenient way to get emergency cash these days.
How to Pay a GCash Loan?
Responsible borrowing also entails timely repayments. Here's how you can repay your GCash loan:

Open GCash App: Launch the GCash app and log in.




Navigate to "Pay Bills": Go to the "Pay Bills" section within the app.




Select Loan Provider: Choose the loan provider (GCash) and enter your account details.

 Enter Payment Amount: Specify the amount you wish to repay.

Review and Confirm: Double-check the payment details, then confirm the transaction.




Receive Confirmation: You will receive a confirmation of your loan repayment, and your outstanding balance will be updated accordingly.
If you miss a payment, excess fees and interest can be charged. Make sure to budget when your monthly dues are so you can pay on time. Set payment reminders so you don't forget when it's due.
Paying off your GCash loan responsibly will also help maintain your good credit standing. This will allow you to more easily qualify for future loans if needed.
Takeaway
Getting a quick online loan thru GCash can provide you with funds for emergencies or unexpected costs. GCash empowers Filipinos with financial solutions that adapt to their evolving needs, ensuring financial security and peace of mind in an increasingly digital world. 
Just make sure to borrow only what you need and can reasonably pay back. Take advantage of the lowest interest rates by paying on time each month. Responsible use of GCash loans can give you access to extra financial support when you need it without the hassle of traditional loans.